In the future, electric vehicles will communicate to a great extent with their surroundings, both while driving and during charging. In particular, by integrating these vehicles into the intelligent energy grid (smart grid) and the use of value added services, the topic of data security and data protection has to be integrated into the system approaches in the charging and billing process from the very beginning.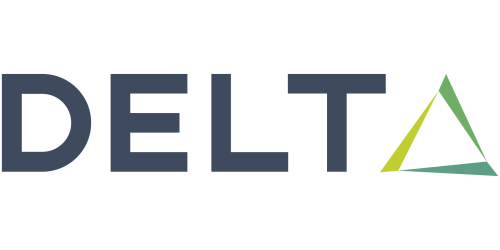 The charging process of an electric vehicle requires a large number of different use cases on the basis of several standards. These are developed or expanded and supplemented (as described in the German Standardization Roadmap Electromobility Version 3.0) and serve as basis for a comprehensive IT security analysis. In this case, the requirements for information security for emobilty must be assessed with regard to intelligibility, everyday suitability, adequacy, economic viability and longevity, and supplementary recommendations for action must be taken in order to ensure a complete data security during measurement and billing processes. For the safety and transparency of the measurement and billing procedures, the requirements resulting from the measurement and calibration law are to be presented, as well as suitable systems for measurement, testing and billing are to be designed and implemented prototypically.
Project duration: 01.01.2016 - 31.12.2018
The goal of the subproject of the TU Dortmund in the consortium project DELTA is to develop procedures and processes for the conformance of the protection profile against the background of the communication between primary and secondary actors, and to derive necessary tests for this purpose based on a jointly developed protection profile.
The resulting results are to be introduced into the development of an edition 2.0 of the ISO 15118 standard. In addition to the consideration of the safety-relevant properties, this subproject is also intended to elaborate and evaluate approaches to the extent to which metrological aspects can also be automatically integrated into a test process.
Further information: