The SPIDER project (Security System for Public Institutions in Disastrous Emergency ScenaRios) is a research project dealing with civil-security. It is funded by the FMER (Federal Ministry of Education and Research) programme "Protection and Rescue of People" in the domain " Scenario-based Security Research". The Spider-federation-system will provide rescue teams at major incidents with an integrated and intelligent communication system that will enable efficient emergency process management.
Project duration: 01.03.2009 bis 31.08.2012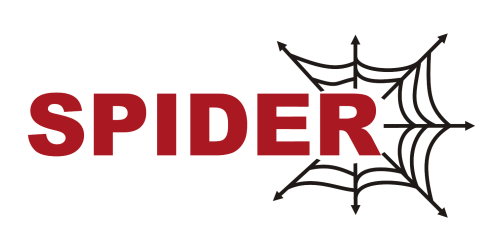 There are no current entries.