E-DeMa develops solutions to make electricity distribution more intelligent. In the future the customer should be able to organize his electricity consumption on when, for example, the price is cheapest during the day. In addition, the consumer/customer should also be able to act as a provider on the energy marketplace. If, for example, he has a small decentralised cogeneration station or a fuel cell in his cellar or a photovoltaic system on his roof, he can feed excess electricity into the grid. The customer becomes a "Prosumer", in other words a consumer and producer at the same time. The low supply amounts of individual households can be concentrated by the energy marketplace. The energy supply system in Germany will thus become more flexible and local.
Project duration: 01.01.2009 bis 31.03.2013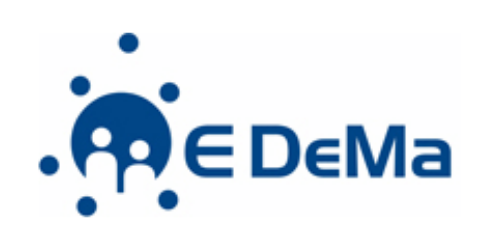 There are no current entries.
There are no current entries.