On construction sites, in agricultural business, but also in industrial plants, as well as in logistics centers many accidents still occur due to the fact that drivers of heavy machinery overlook persons because of blind spots and other visual obstructions within the immediate area. The aim of this project is the development of a novel alarming system to advise the drivers of the potential risks precociously.
Project duration: 01.10.2011 - 30.06.2013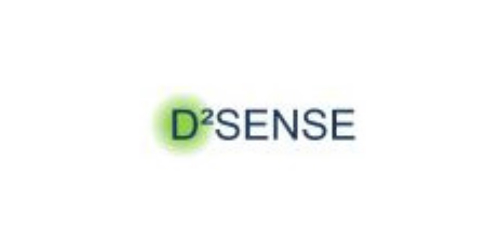 There are no current entries.
There are no current entries.