The innovative project AVIGLE will expand the current state-of-the-art in security research through a multifunctional avionic digital service platform. This platform will be based on civil autonomous flying robots (Micro Unmanned Aerial Vehicles – MUAV) while delivering near real-time 3D virtualization and groundbreaking strategies for ad-hoc radio coverage in cellular networks. These innovative services enable public institutions to improve their rescue operations in case of incidents. This platform also allows for cost-efficient access to the provided services for private companies clearing the way towards new business models. The platform will allow the user to efficiently create digital 3D models for buildings, estates or even whole cities. In addition, AVIGLE will offer the opportunity to temporarily extend the capacity of the cellular network for security and commercial applications in case of rescue operations, major events or power failure.
Project duration: 01.01.2010 bis 30.09.2013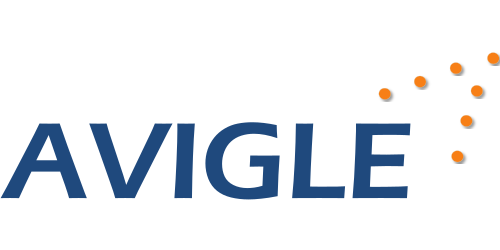 There are no current entries.
There are no current entries.